Watchbox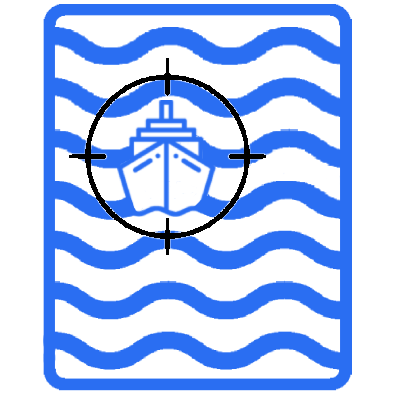 Define, watch, task, decision
Users can dynamically define AOI for C-CORE to actively monitor to detect dark targets. C-CORE predicts ship locations and can forecast and rapidly task high-resolution satellites to get a more detailed look before deploying expensive sea/aerial based assets.
Quick Look Product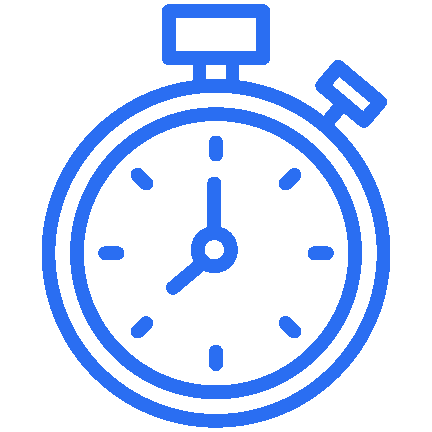 Sub-hour insights
In order to rapidly respond (sub-hour), C-CORE offers an early view of detection data alongside current AIS data prior to the delivery of the fully QA'd dark target detection product, to provide near real-time maritime awareness insights.
Maritime Monitoring Product

Dark target detection/monitoring
C-CORE has extended world-leading target detection/classification system used by the international ice patrol to globally monitor icebergs, ice concentrations, vessels, and offshore platforms to include high-confidence dark targets expanding an already robust maritime domain awareness.